Air Duct
Cleaning Services

Affordable Air Duct Cleaning Services for Your Home
 
Old and dirty air filters can cause endless problems for your heating and cooling system. However, keeping them clean goes beyond changing out the filter. When the HVAC system goes unchecked, more issues can arise. Keeping your HVAC running efficiently is as simple as having an annual maintenance check and air duct cleaning. With a proper cleaning, the working ventilation system will rid your home of all unwanted particles.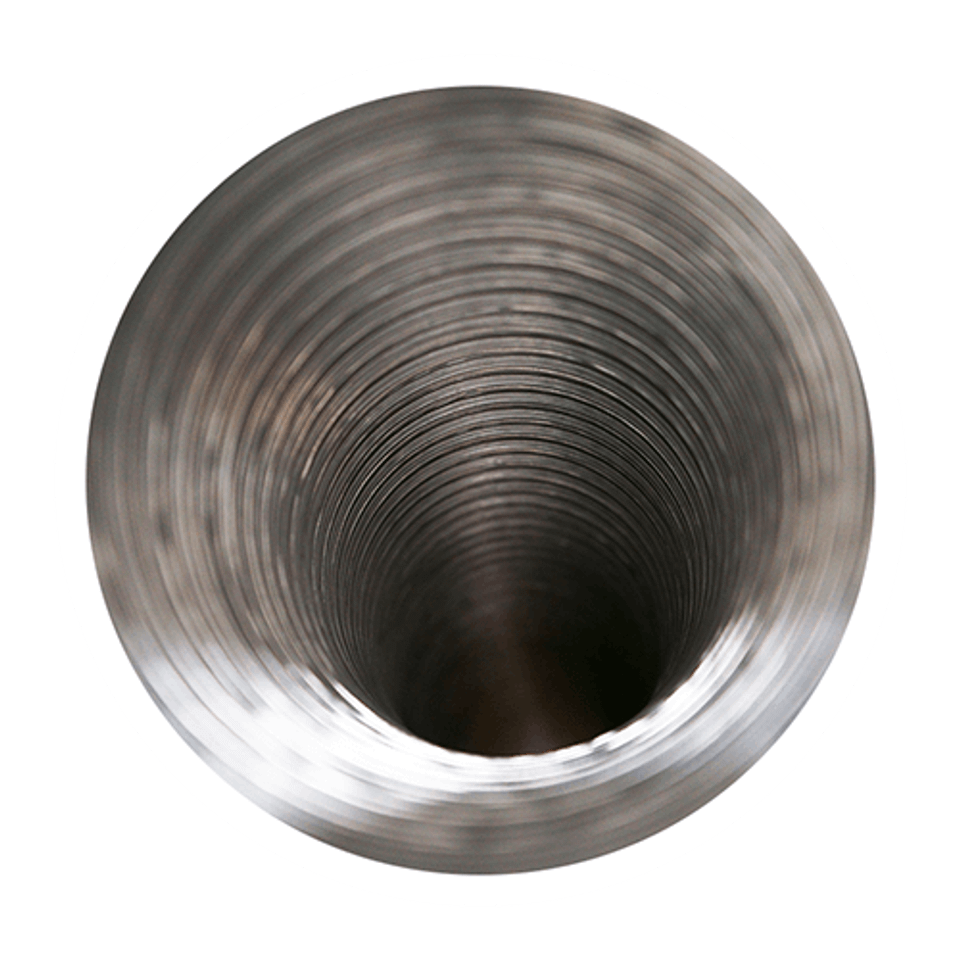 Spotless Clean Guaranteed
No allergens, mold, dirt, or dust in your system. Guaranteed.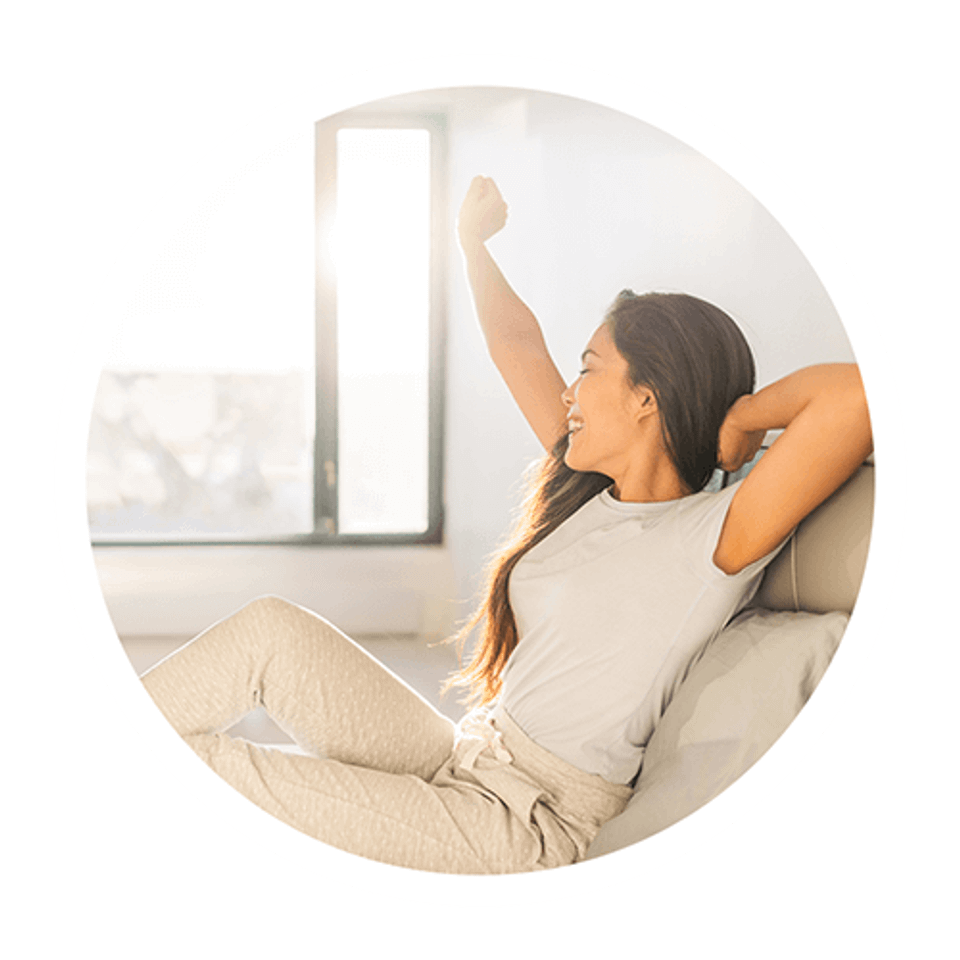 Fresh Indoor Air Quality
Get clean and fresh air for every room of your home.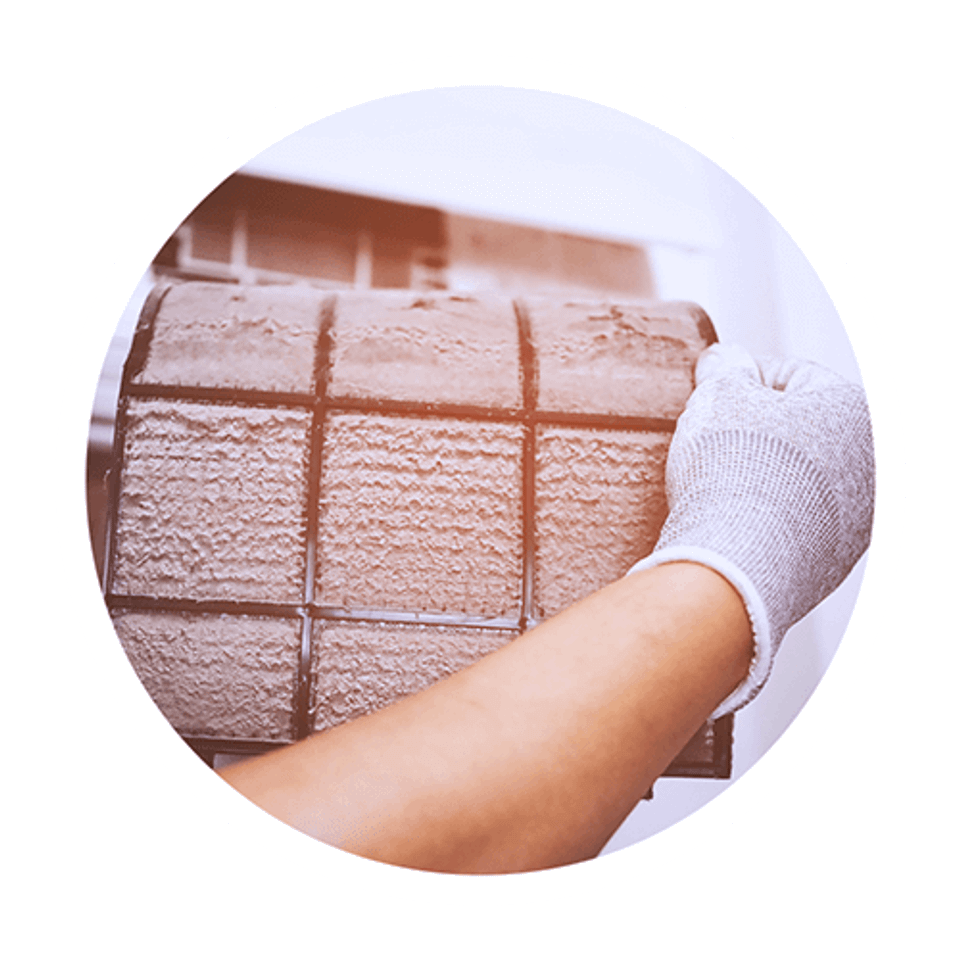 Simple HVAC Maintenance
Keep clean and fresh air circulated in your living space.

Attacks and Eliminates: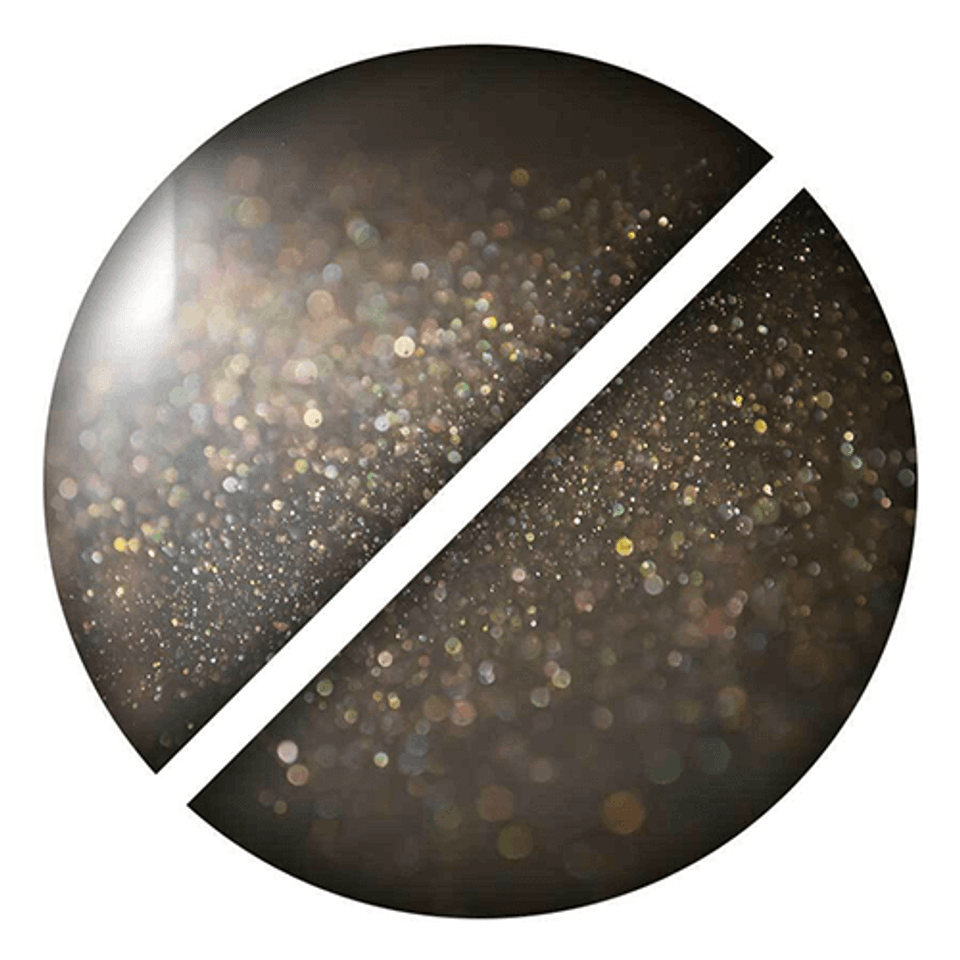 Dust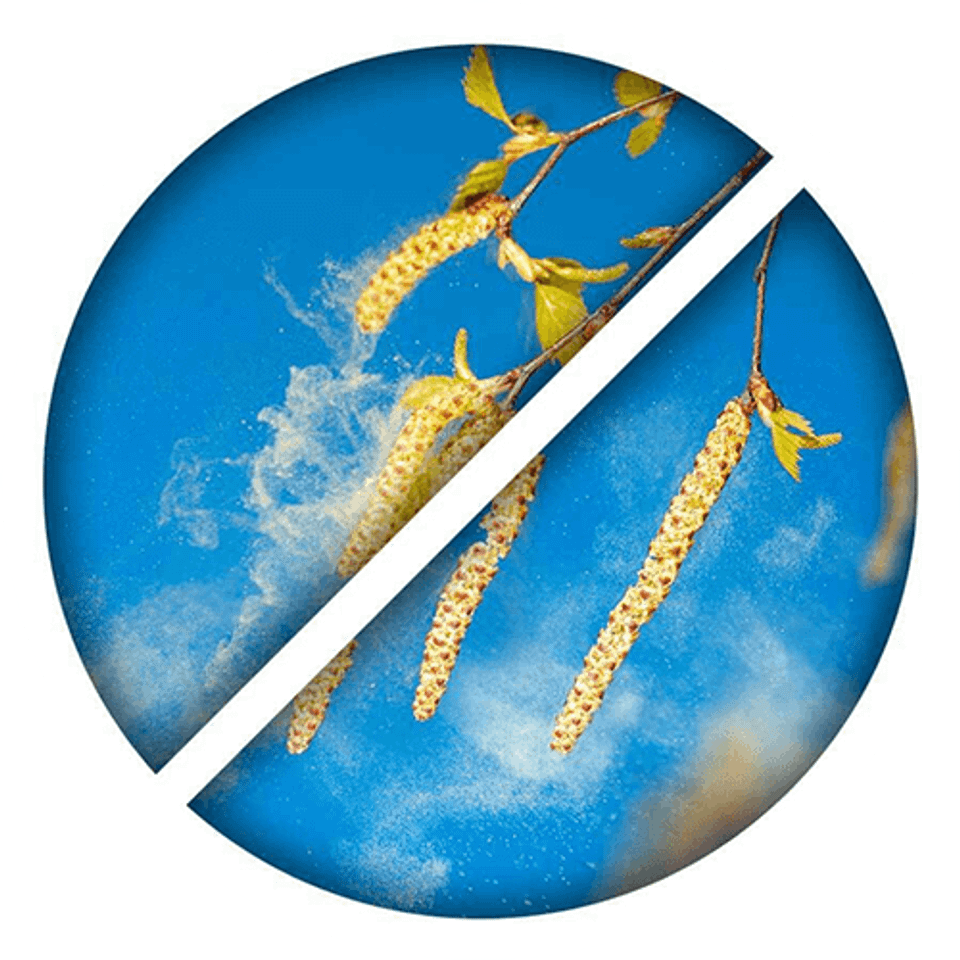 Pollen
Fungi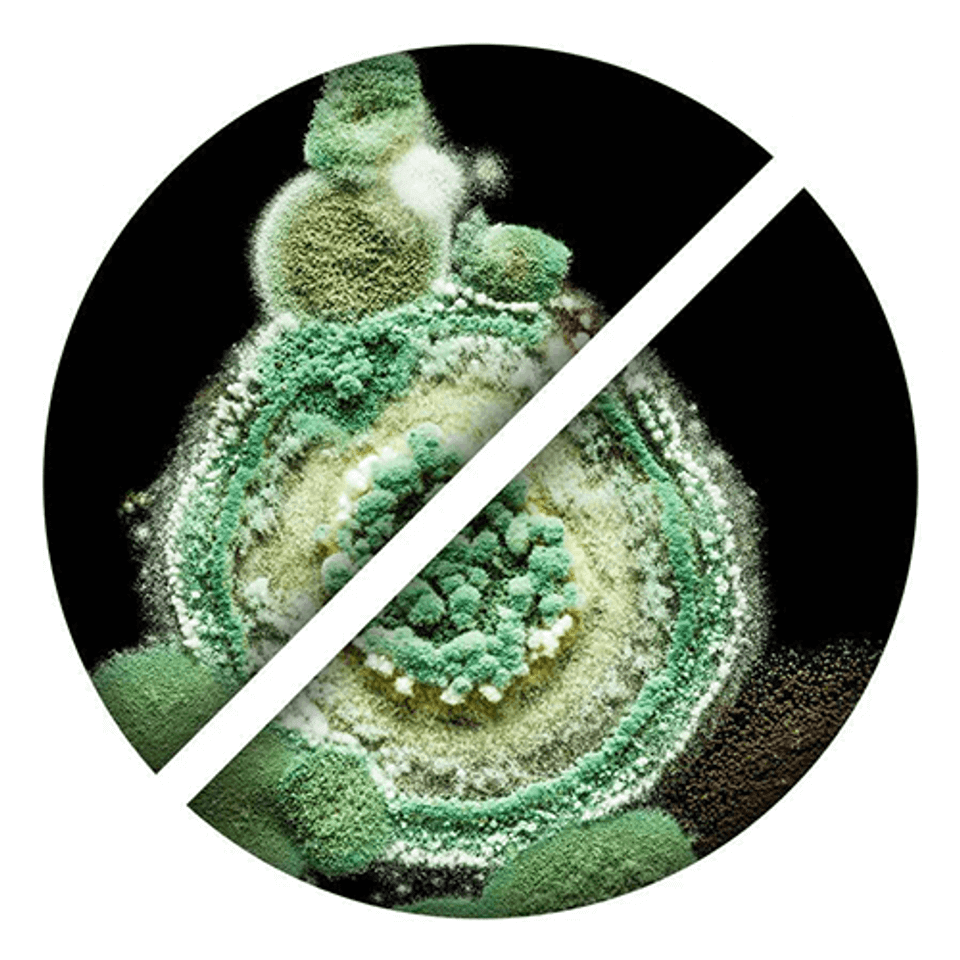 Mold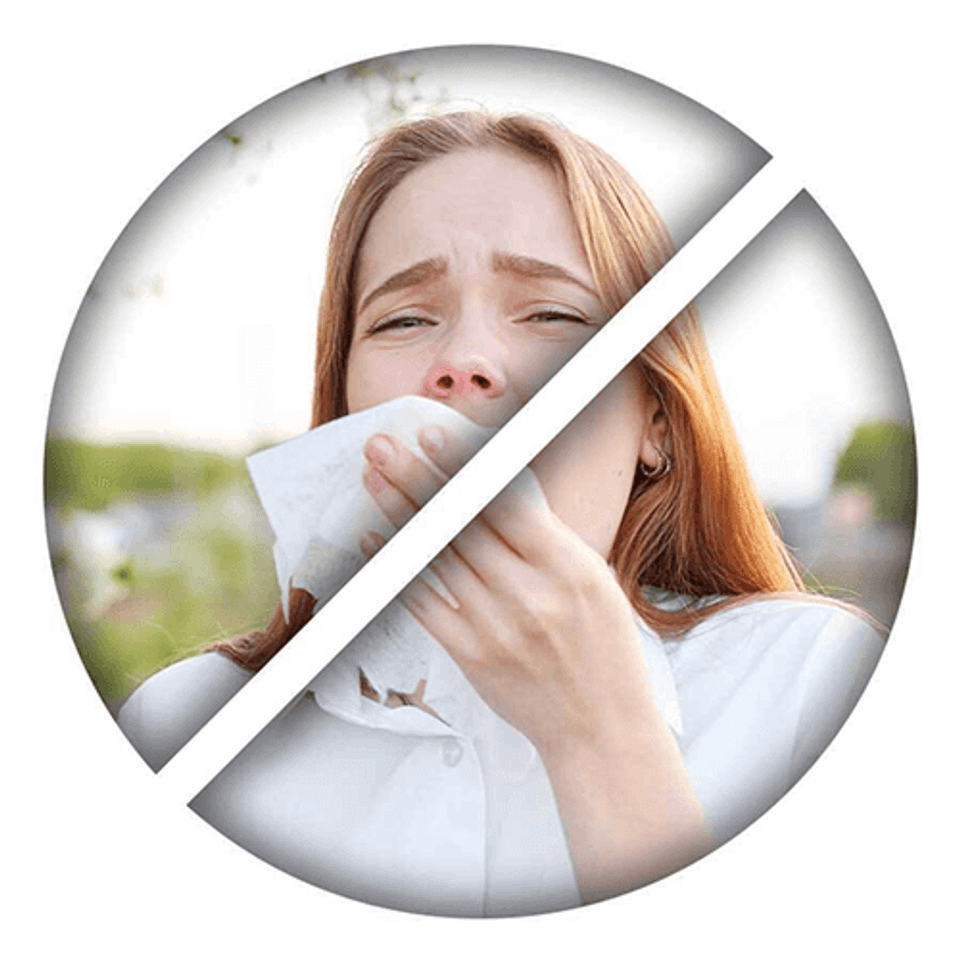 Allergens
HVAC: What's the best way to clean central air ducts?
Step 1: Remove Covering
Begin by taking the covering off of the system openings. Keep a drill near for unscrewing the corners of the opening.
Step 2: Break up Dust
If possible, use a duster with a long handle to disrupt the dirt and dust inside the system. Be gentle with your supplies and the ducts.

Be careful not to break the stick off into the ventilation system or lose bristles inside, as that can lead to additional problems.
Step 3: Vacuum the Entrance
A vacuum cleaner with a hose attachment is a powerful tool to extract unwanted particles from your HVAC system.

Get the vacuum components (hose, bristles, etc.) as close to the opening as possible. The suction will pull dust that has built up inside from the ventilation.

The duct system is complicated. It serves as the veins of your home. The majority of at-home tactics do not thoroughly clean all parts of the system. Call us for professional air duct cleaning services.
What are the reasons why ducts resist air flow?
Dirty filters and build-up inside ducts can restrict airflow coming from vents. Replace your filters with new ones and have a professional clean the inside of your air ducts.
How to treat mold in a HVAC system?
Mold inside your air ducts is potentially harmful. It will stick out as a smell throughout the rooms in your home and could appear around the vent coverings. The mold should be removed as soon as possible. Most infestations will grow quickly and can be hard to battle. Call a professional for a clean and clear HVAC system. Letting the mold continue to grow can lead to relocation if necessary. 
How to clean the air vents in my car?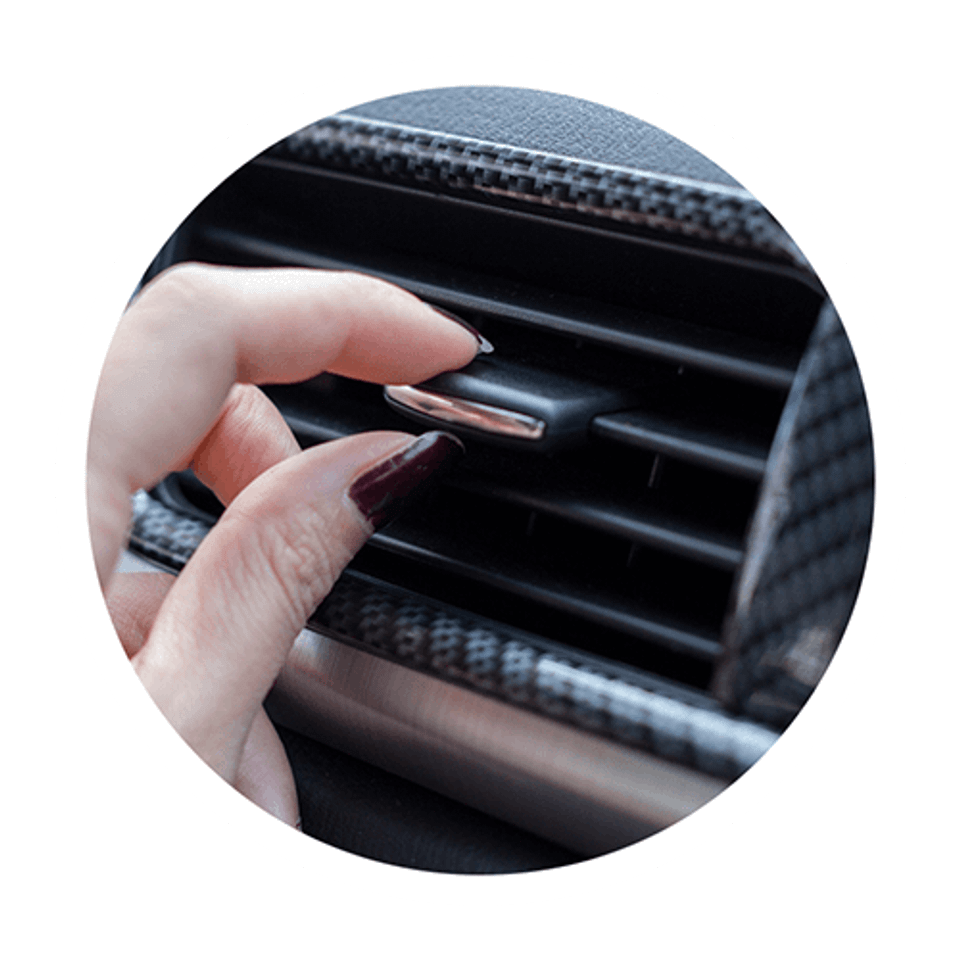 Open all your vents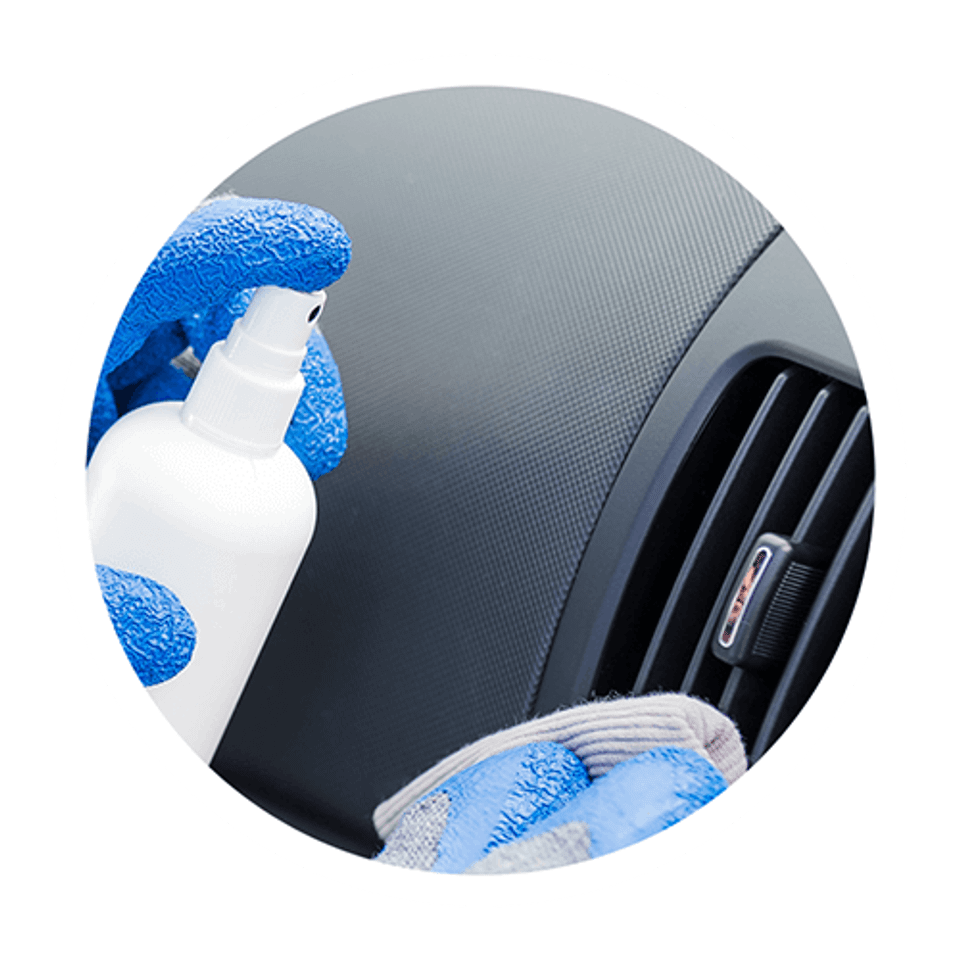 Use a safe cleaning solution. Warm water and vinegar is an effective combination.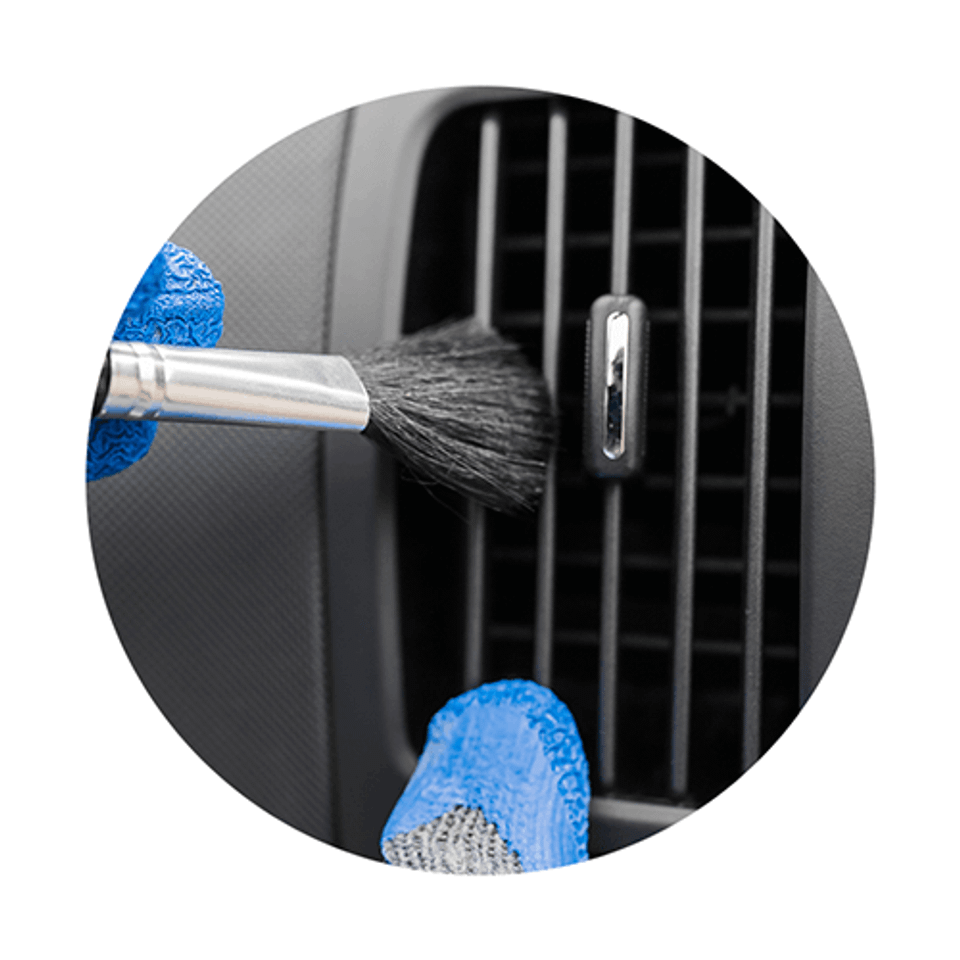 Use sponge brushes to get between every vent in openings.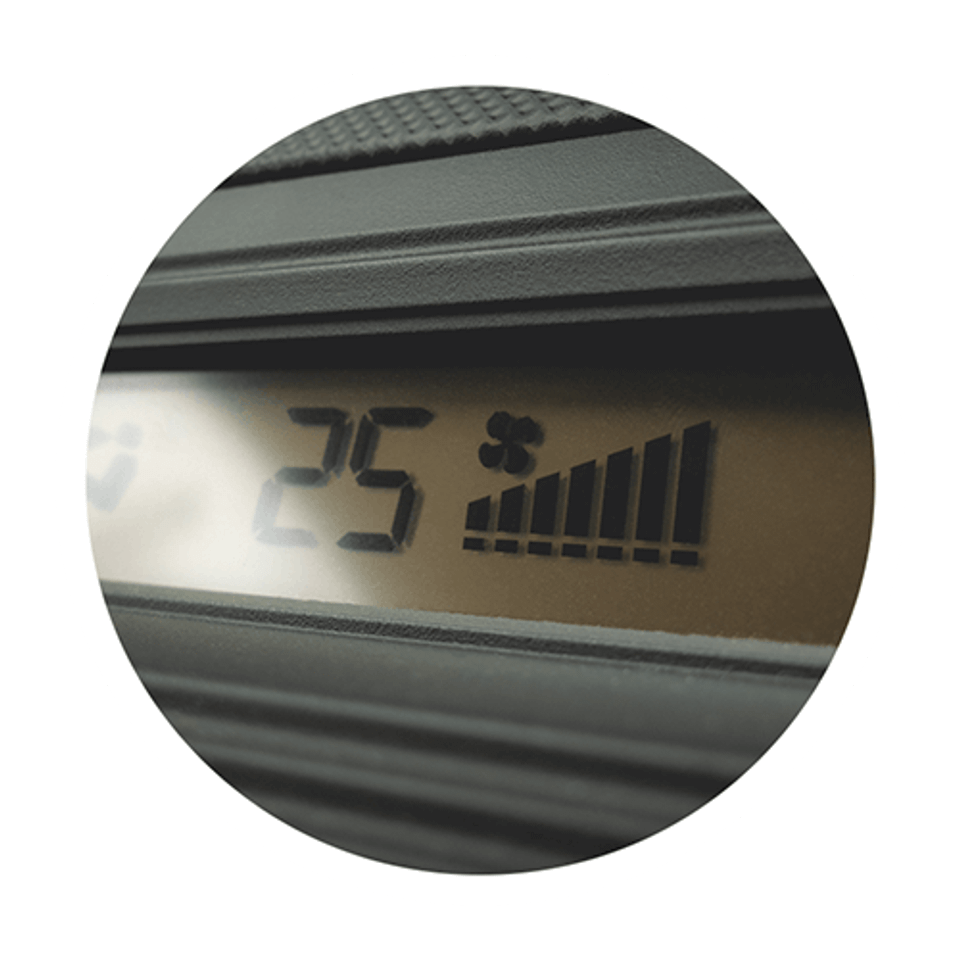 Turn your air on high and let it through your vehicle.
Contact Us
We are ready to get your home or business sparkling clean.
Get a FREE* estimate for service. 
*Free Estimates up to 15 miles. Over 15 miles requires a $100 deposit. The deposit will be applied to the balance due when the job is completed.