Professional
Mattress Cleaning
For Your Home
Extend the life of your mattress
with a deep clean
The mattresses in your home are an investment and you want them to last for as long as possible – without sacrificing any comfort, of course. Just like rotating your mattress, thoroughly cleaning your mattress extends its lifespan.

Similar to your furniture, your mattress is one of the most used items in your home. You (and maybe the family pets too) sleep on it every night. Stop for a minute and consider all the dirt, skin cells, dust mites, pet dander, and more bacteria that are accumulating on your mattress.

Although dust particles are microscopic, they can be sharp and damaging to the fibers of your mattress. A professional mattress cleaning service, combined with regular care and cleaning, can keep your mattress clean, fresh, and like new.
The benefits of a
professional mattress cleaning
Our steam cleaning process uses hot water extraction to cleanse your mattress of dust mites and other contaminants. Although you may clean your mattress in other ways, our heated cleaning method is what truly eliminates allergens and dirt.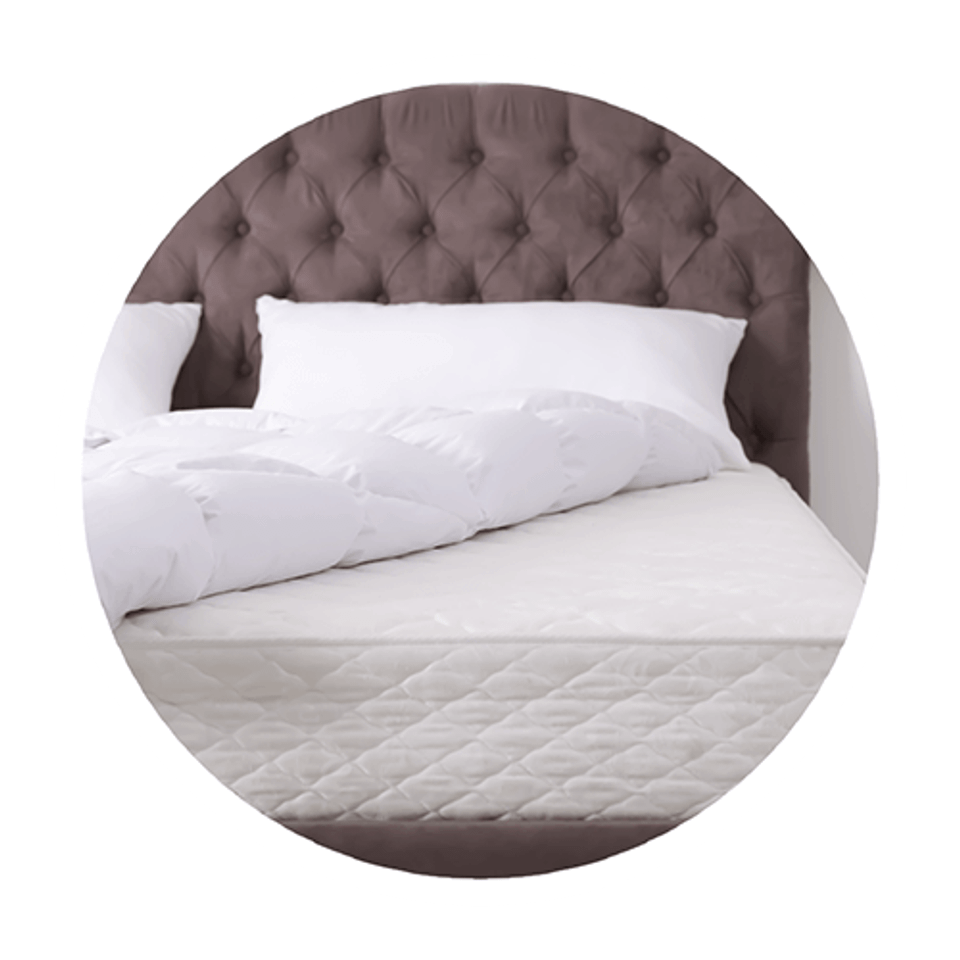 Clean Your Mattress
Our mattress cleaning services use steam heat for a guaranteed clean.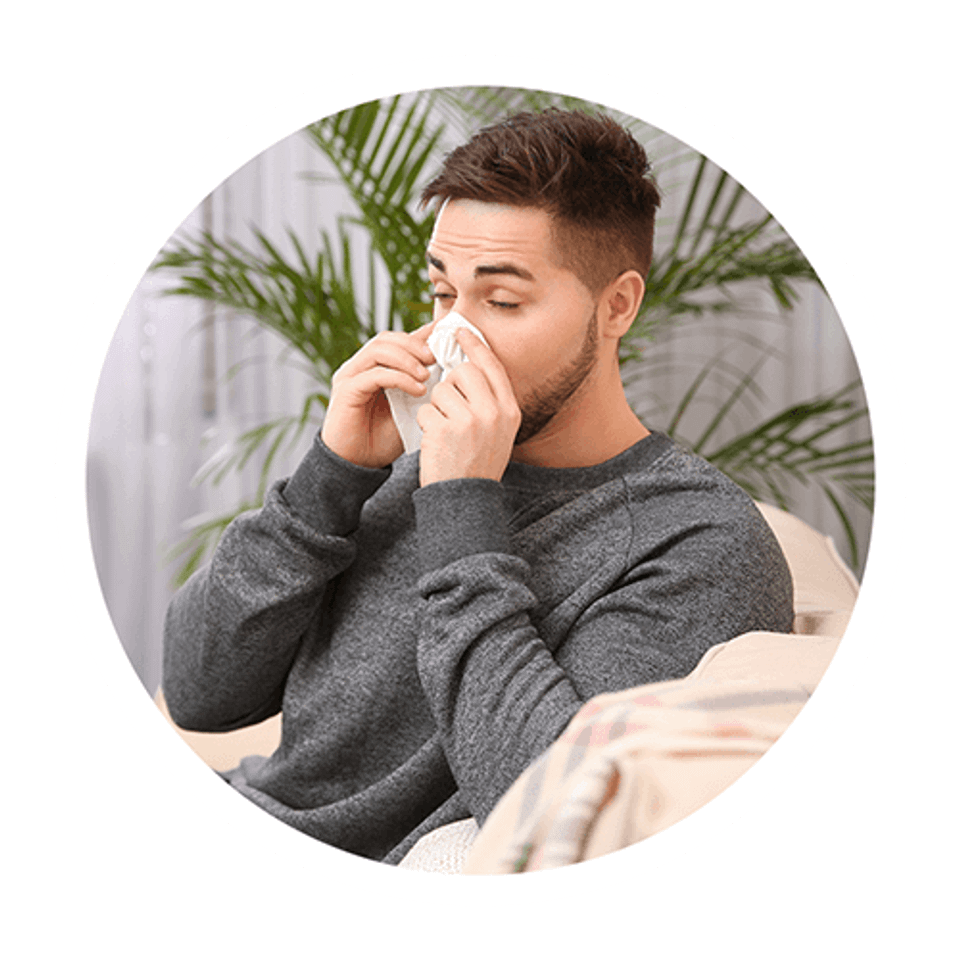 Remove Allergens
Eliminate dust mites, pet dander, and other allergens from your bedroom.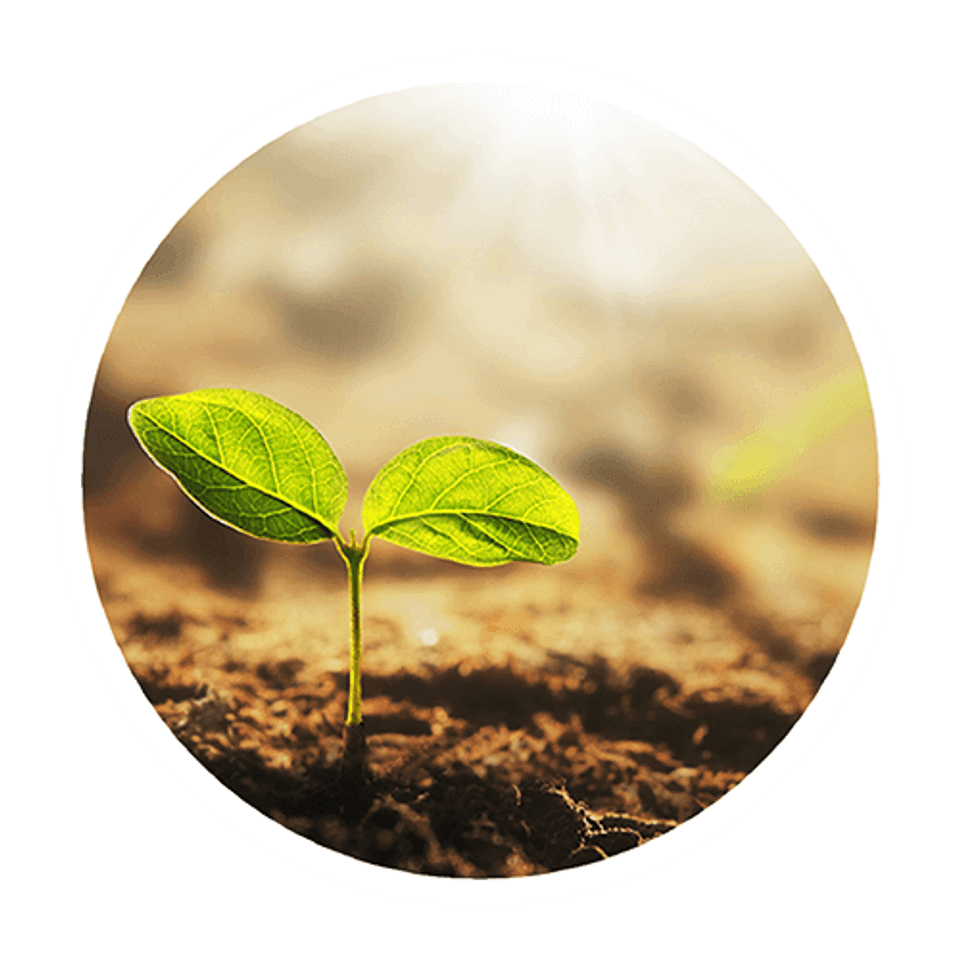 Safe for the Environment
Our neutral cleaning agents are safe for your family, your pets, and the environment.
Lessen your allergies with a clean mattress
Just like your furniture and other fabrics in your home, your mattress acts as a natural filter collecting dirt, dust, and allergens. If you are a pet owner, you will also have pet dander accumulating in your mattress.

All these factors can impact the air quality in your home. Reduce your runny noses and itchy, watery eyes by professionally cleaning your mattress, furniture, and upholstery at least once a year.
Can a mattress be cleaned?
You can absolutely clean your mattress – and you absolutely should. You may be hiding it under covers and sheets, but the fact remains that your mattress acquires more than just stains. It also collects dirt, pollen, and dust mites.

Our recommended best practice is to vacuum your mattress yourself once a month with the upholstery cleaning attachment on your vacuum. Employ a mattress cleaning service at least once a year to deep clean and sanitize your mattress to help keep your home allergen-free.
 
How can I extend the life of my mattress?
A well-cared-for mattress can last a decade or more without sacrificing comfort or cleanliness. Here are some best practices for mattress care.
Use a mattress cover to reduce spills and dirt
Consider a waterproof cover for kids and pets
Use a mattress pad and wash it regularly
Change your bedsheets frequently to reduce body oil reaching your mattress
Rotate and/or flip your mattress every 3 months to reduce wear
Vacuum the surface of your mattress once a month
Utilize a mattress cleaning service once a year to deep clean and sanitize
Will a mattress cleaning service
remove bed bugs?
It is possible to recover your mattress after a bed bug infestation, but it depends on the existing condition of your mattress and the extent of the infestation.
Steam cleaning can eliminate bed bugs on the surface and below the surface of your mattress. If the mattress is older or has rips and tears, the issue may extend further into the mattress and may require additional maintenance.

Contact Us
We are ready to get your home or business sparkling clean.
Get a FREE* estimate for service. 
*Free Estimates up to 15 miles. Over 15 miles requires a $75 deposit. The deposit will be applied to the balance due when the job is completed.