Church Floor
Cleaning Services

We clean the floors of your church, so you can worship in a safe and clean environment.
 
We want to provide affordable cleaning services for your church community. Your place of worship brings people together in your community, multiple times a week. The gathering place for your congregation can be cleaned safely by professionals at a price that works for you.

We are a cleaning company focused on providing affordable services and custom cleaning for religious facilities.

Professional cleaning services are the simple, easy, and affordable answer to a cleaner place of worship.
Child-Safe Cleaning Products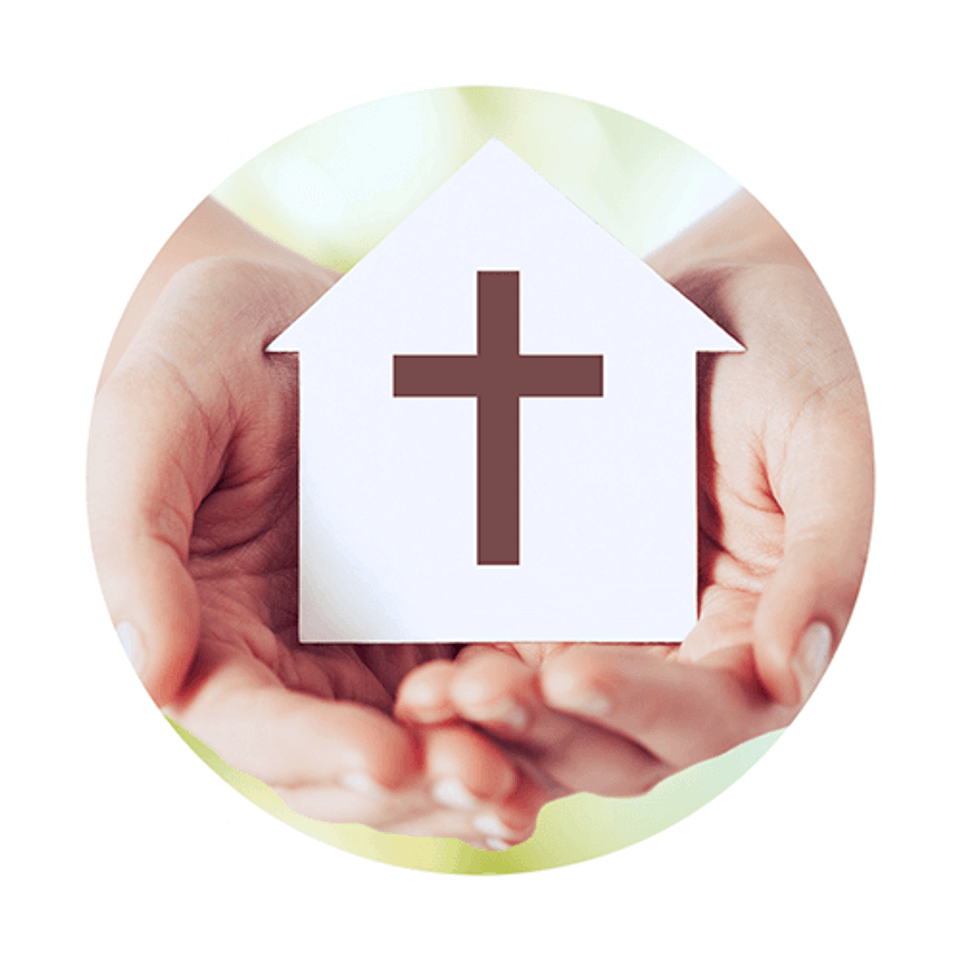 Green Cleaning for Your Space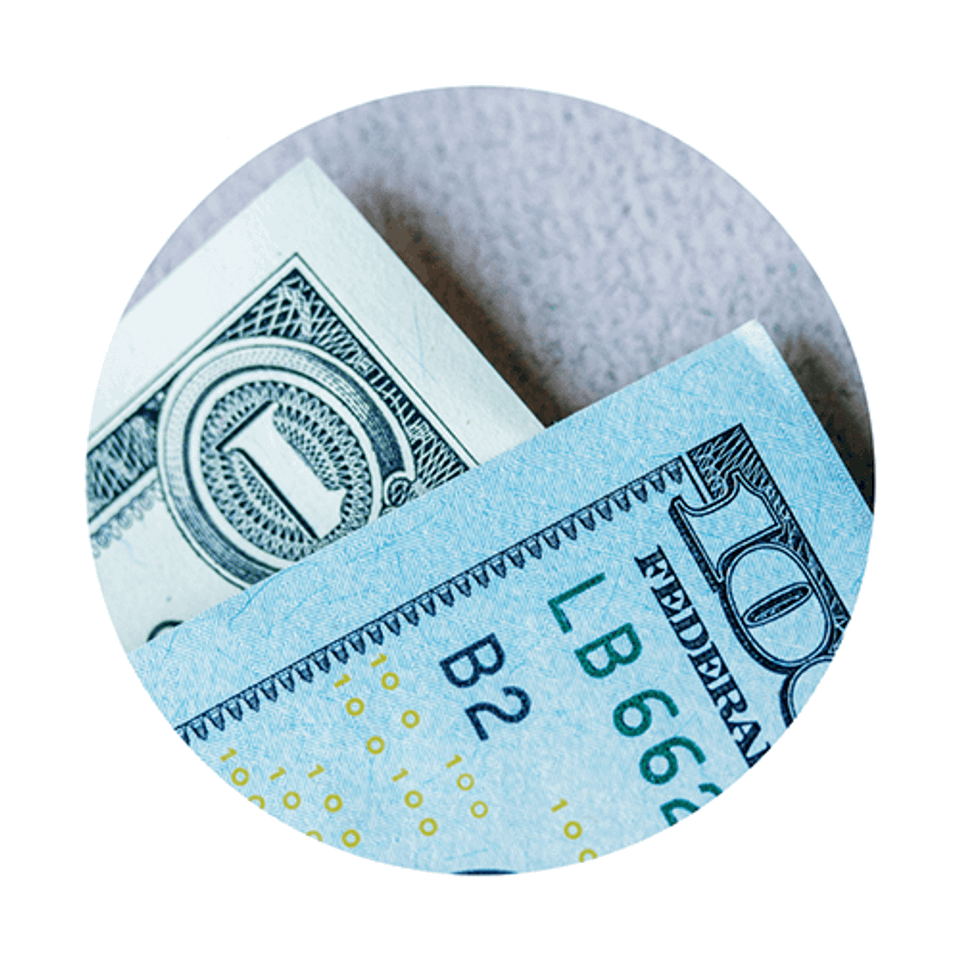 Save Time & Money
Ensure Your Place of Worship is Clean for Everyone
Protect the families in your pews from allergens and mold hiding in the floor. We recommend a deep cleaning for your congregation once every 12 months. Our trained professionals use cleaning solutions that protect your place of worship.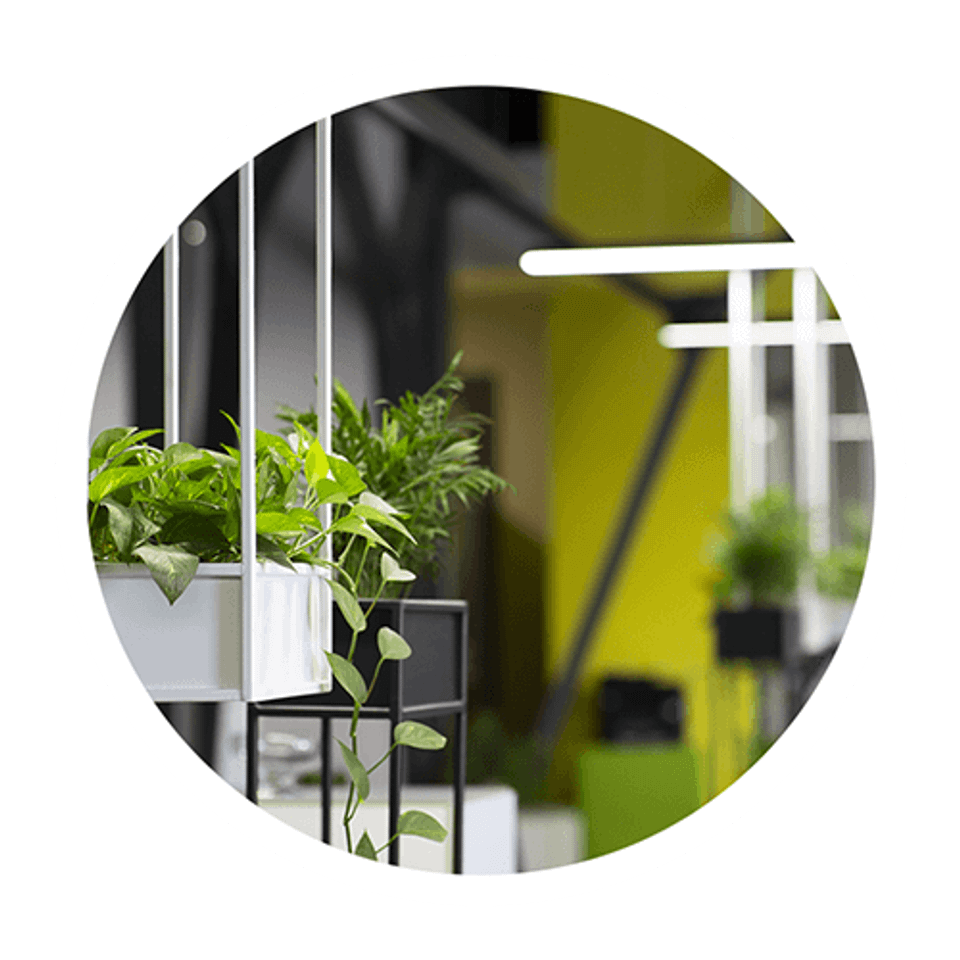 Eco-friendly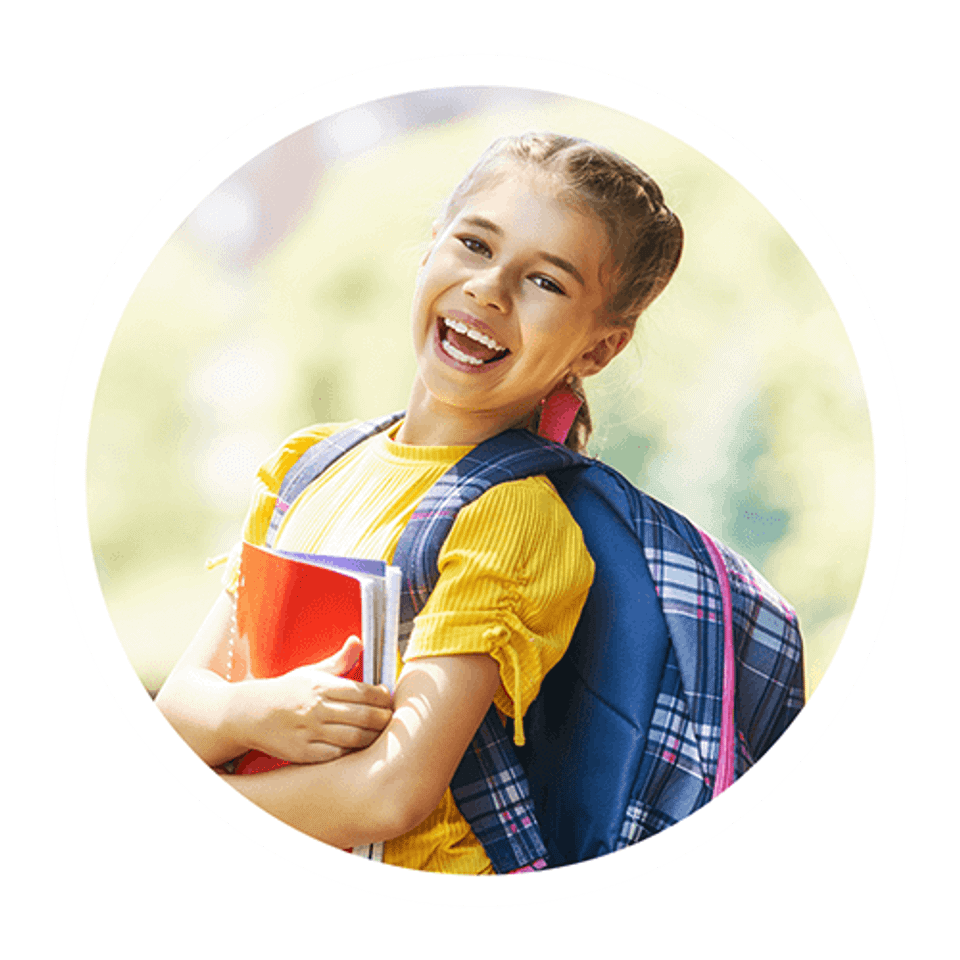 Kid-Safe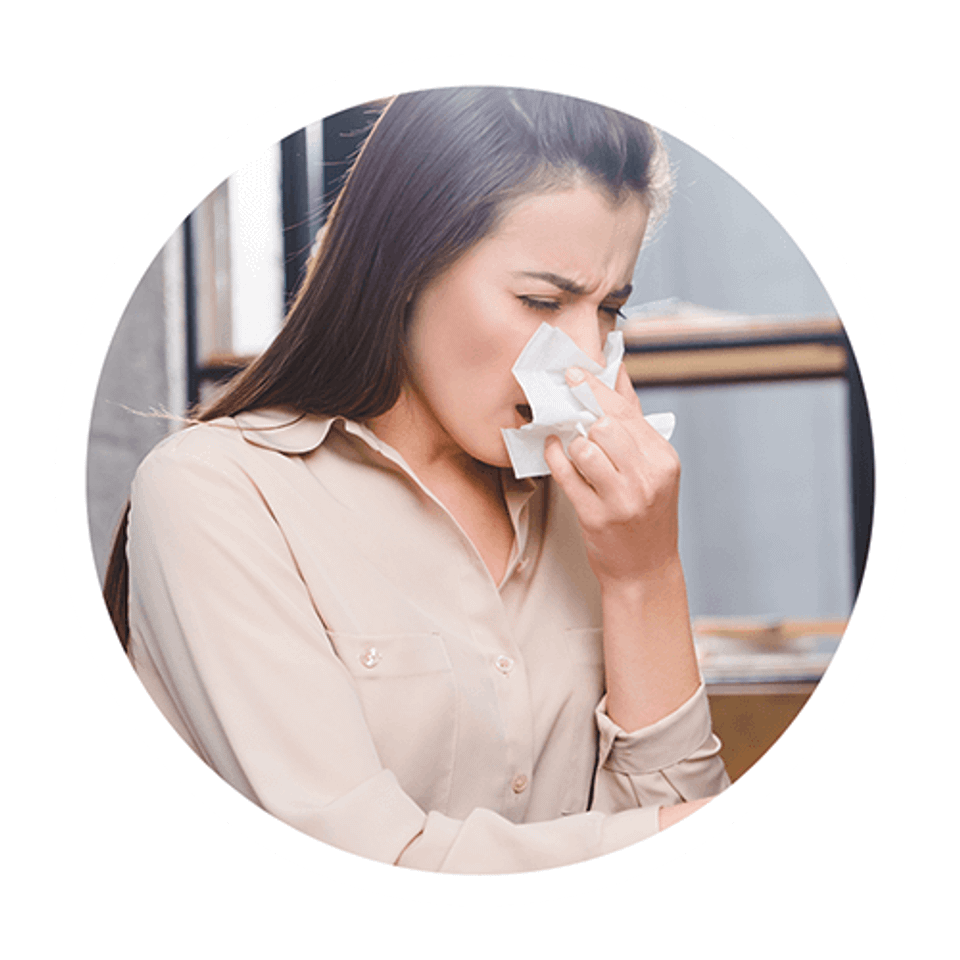 Eliminate Allergens and Mold
Contact Us
We are ready to get your home or business sparkling clean.
Get a FREE* estimate for service. 
*Free Estimates up to 15 miles. Over 15 miles requires a $100 deposit. The deposit will be applied to the balance due when the job is completed.