Tile and Grout
Cleaning Services

Tile and Grout Cleaning for a
"Brand-New" Look
 
Grout between tiles collects dirt and mud. Dirty grout lines are often noticeable and easily stand out, appearing as a different color than you originally intended. The longer the dirt and mud stay in the grout, the more likely it can cause permanent color differentiation and stained grout.

With lots of elbow grease, a grout cleaner with hydrogen peroxide, and time, you can have a sparkling clean tile floor. Spray bottles, hot water, and the proper cleaning solution can get the dirt and grime out of the grout lines.

If you don't want to put in the time, effort, and money into making supplies and scrubbing the grout yourself, professionals can buff and perfect both your tile and grout for a brand new look that could easily take an entire day to accomplish on your own.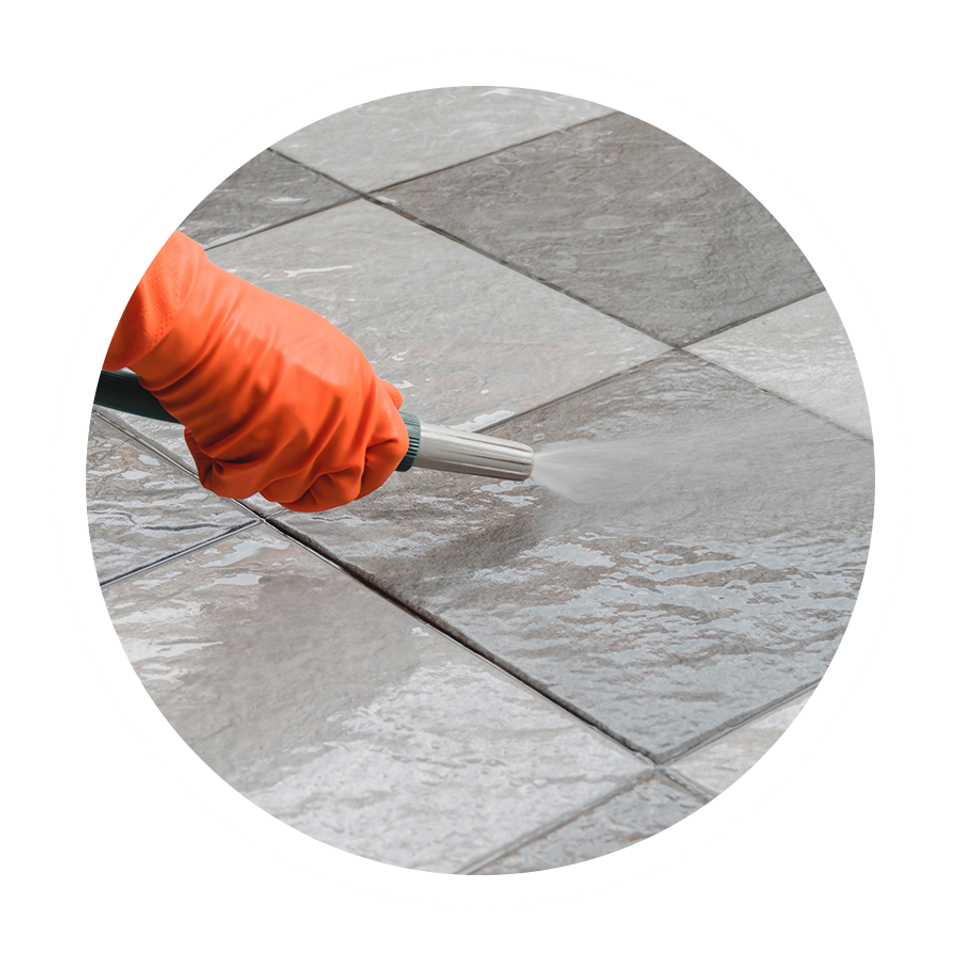 Professional Cleaning
Our professionals have years of experience. We've cleaned floors for countless houses just like yours.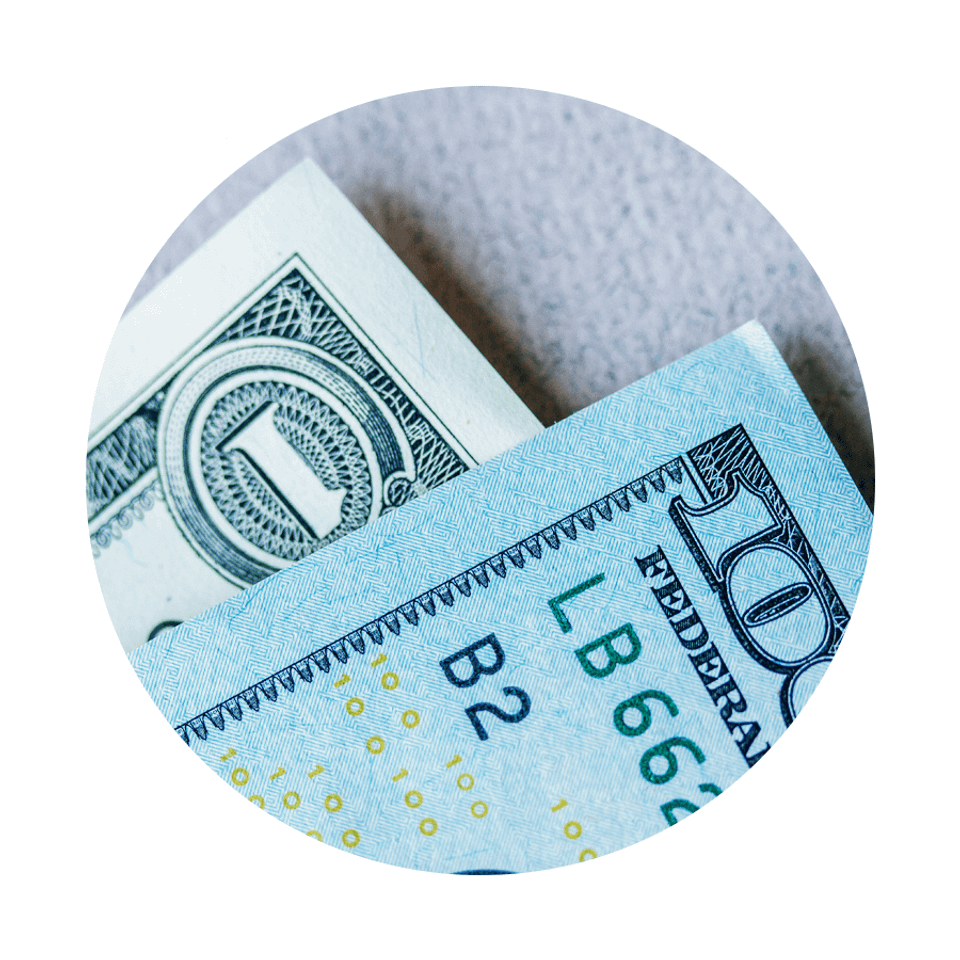 Affordable
Floor cleaning shouldn't break the bank. We offer high-quality services for a price that's right for you.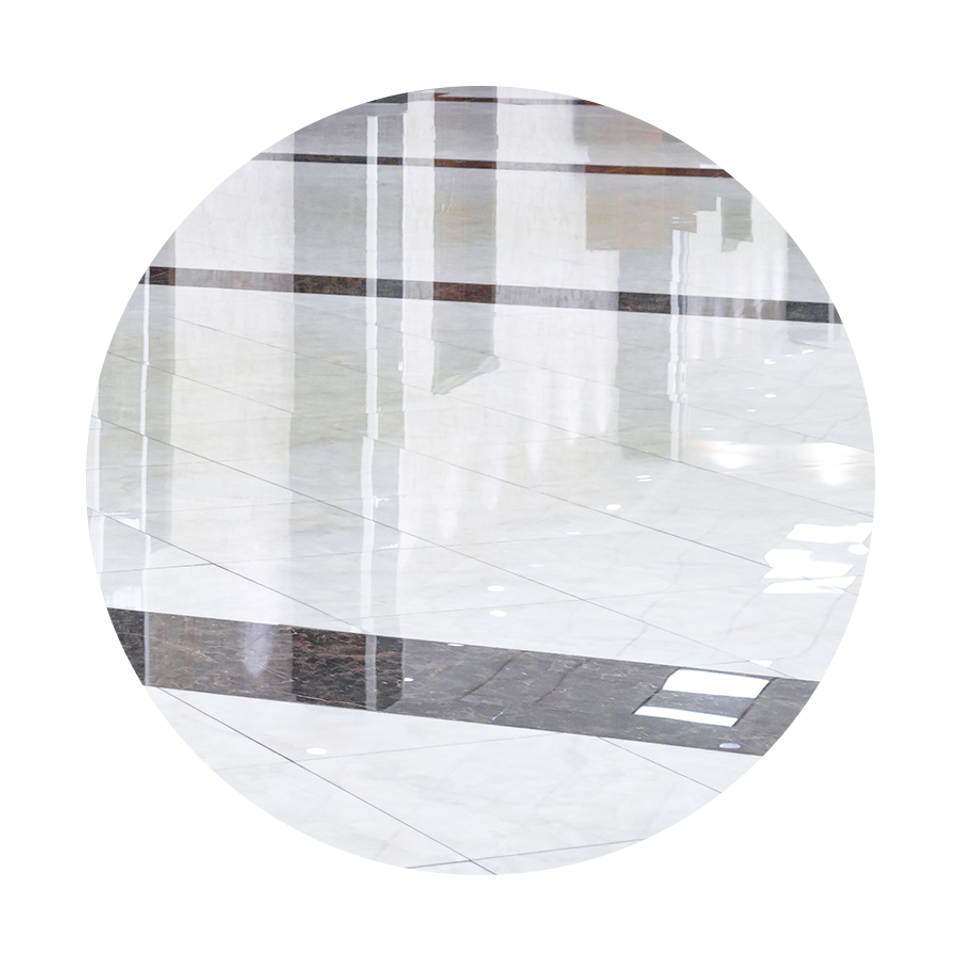 Lasting Shine
Tomorrow's dirt will bounce away. Get a lasting shine for your tile floors.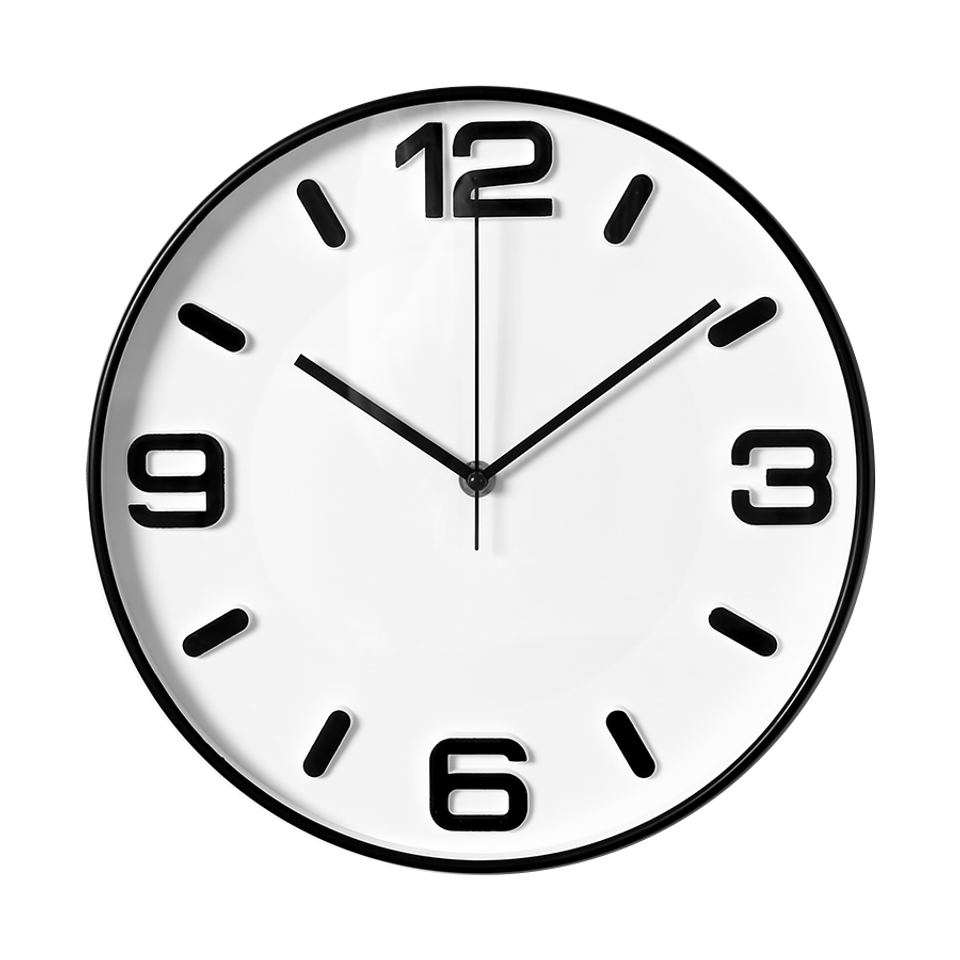 Time-Effective Service
The job of cleaning tile and grout can take all day. Save time on your next cleaning.

How to make a homemade tile cleaner?
Cleaning tile and grout on your own takes a small brush, like an old toothbrush, or another tool with bristles.

Make a cleaning mixture of:
1 tsp dish soap

1/2 cup of baking soda

1/4 cup of hydrogen peroxide
This mixture will need to sit on the tile and grout for 5-10 minutes before scrubbing with your brush. The chemicals will break down the unwanted mold, mildew, dirt, and mud in the grout.
What removes urine from bathroom tile grout effectively?
This process will be the same as the one listed above, but with a few different ingredients. To tackle the odor, we recommend using the following chemicals, letting them sit, and scrubbing away after 10-15 minutes.
1/2 cup of Baking Soda

1/2 cup of Ammonia

1/2 cup of Vinegar
What is the best non-toxic way to clean grout?
Chemicals with a high PH number like bleach can harm your floors. It eats away at the components in the grout. Try to avoid anything with a damaging PH number. If you're not sure, check with a professional about cleaning tile floors.
What is the fastest way to clean large amounts of grout?
If you want to save time and avoid the extensive elbow grease that comes with large amounts of grout, call a professional. Otherwise, you may have to purchase large equipment and set aside some time to fight the dirt and grime in the cracks. Unfortunately, there isn't a way around the scrub and rinse method without professional help.
How to clean shower tiles and grout?
Cleaning shower tiles and grout is just like cleaning it on floors. For this instance, however, use a spray bottle to coat the hard-to-reach areas of the shower. Remember to let the chemicals sit for 5-10 minutes before using an old toothbrush to scrub.
Contact Us

We use this space to allow your visitors to contact you. This can turn them from just visitors into loyal customers. Fewer and fewer people want to talk on the phone. By using a contact form, you can meet the wants and needs of all visitors.